CELCORP CREATIVE CORPORATE UNIVERSITY
Intelligence in Business Management Excellence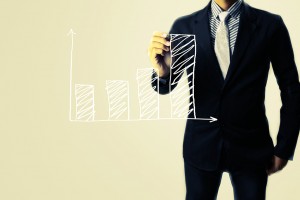 We are a business advisory and consulting company founded on concepts, strategies and tools and on the philosophy of a Corporate University, dedicated to organizations wishing to improve the management of their business and the competence and productivity of their human capital. We operate throughout the country and complete our work with singular competence: to have our  client companies achieve results, profitability and increased profits continually as a result of interventions, advising, counseling, consulting and training and development processes in the clients' facilities. Our company was built on ethical values ​​leveraged on transparency, acceptance, responsibility, commitment and appreciation of each client. CELCORP is recognized in the market for its expertise and credibility at facilitating the challenges of our customers by continuously obtaining:
Gratifying results for shareholders and owners;
Clients who are satisfied with products and services of value;
Motivated, committed, capable and effective employees.
Meet CELCORP: our products, our methodology and our team. We are honored and delighted to welcome!